History of Master Auto Repair in Webster Groves
Master Auto Repair of Webster Groves is a proud woman-owned car repair business. There's a long backstory behind this company and how we became what we are today. We're delighted to share a little bit of the history that brought us to our unique, people-focused approach to auto repair and maintenance. When you see where we came from, you'll see why we're so committed to serving our community with honesty, integrity, and inclusivity.
It All Started in Overland
The roots of our above-and-beyond customer service can be traced back to 1980, when Michael Najjar opened his first filling station. A few years after he started his initial Shell station in Overland, he found two new opportunities with Standard stations, which later became Amoco. Those stations had service bays, so Mike started his auto repair business and called it Najjar Car Care.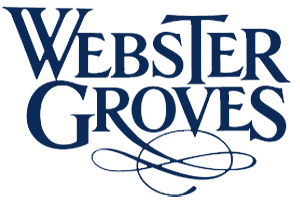 Car Repair in Webster Groves
Mike opened the location at 8216 Watson Road in 2000. Two years later, in July of 2002, he hired Lori Lucas to help him run the car repair location in Webster Groves. He was planning for his retirement by 2007, and already knew none of his kids were interested in running his company. In an effort to keep his business in the hands of people who cared, he offered each of his managers the opportunity to buy their individual locations.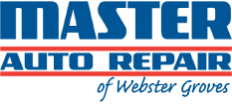 New Name
Still in 2007, as he planned his retirement from the business, Mike changed the name of his auto repair shops to Master Auto Repair. By this point, there were four auto repair shops in St. Louis and one in Collinsville, Illinois. Even though there wasn't much of a timetable in place, changing the name of the shops was an early step to prepare them for new ownership. The actual buyout process didn't begin for several more years.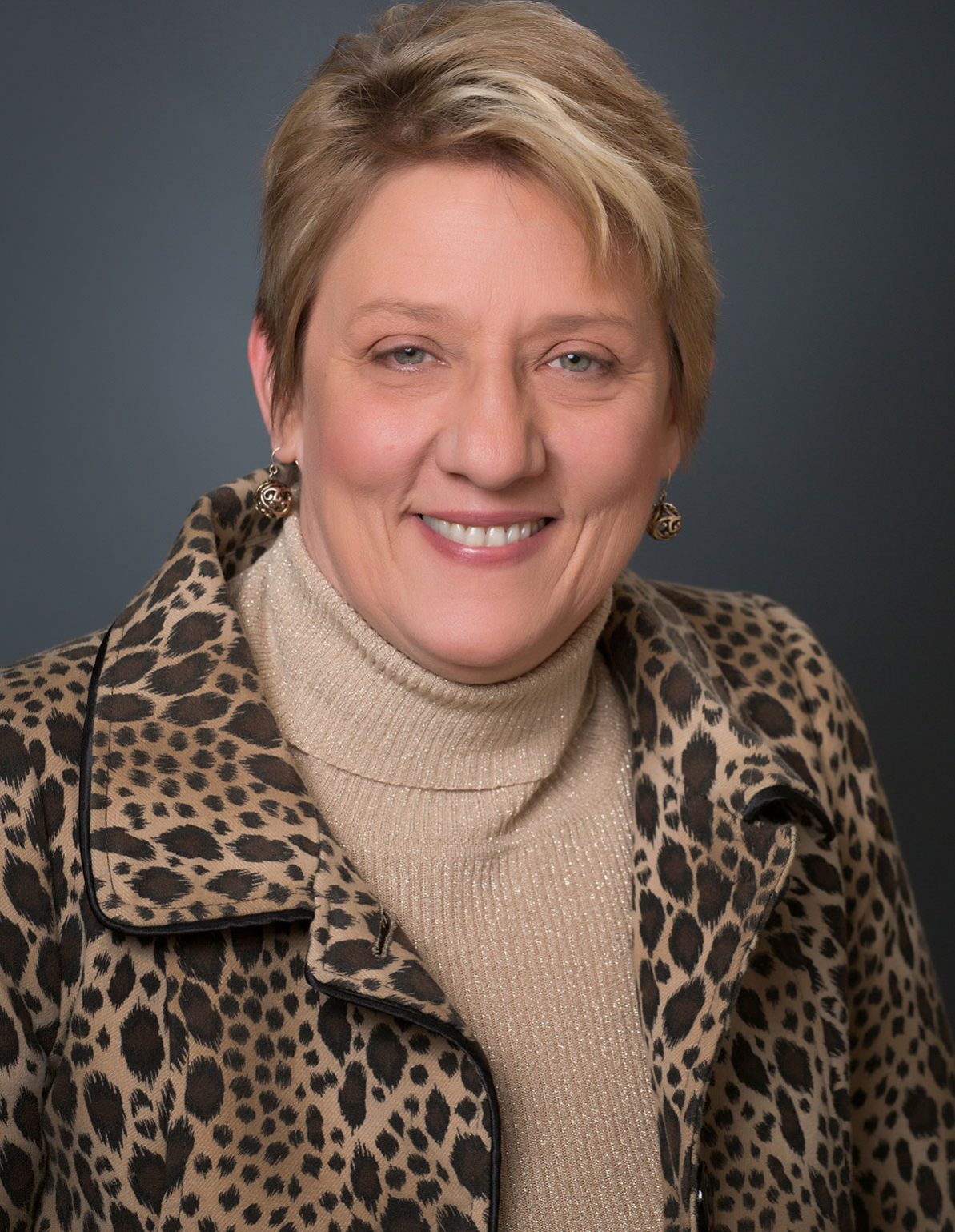 New Ownership
In January of 2015, Mike took the next step in the process of selling his car repair locations around St. Louis to the people he trusted to carry his legacy and live up to his standards. On April 1, 2015, Master Auto Repair of Webster Groves at 8216 Watson Road became what it is today. Lori Lucas and her team continue to honor the long history of this local car repair and tire business by taking a unique approach to service.
Master Auto Repair in Webster Groves Today
When you visit our boutique auto shop in Webster Groves, you can count on receiving a more personal level of customer service. Instead of just churning cars in and out, we take a thorough, consultative approach. You can think of Lori as "your car gal", and she has the experience to back it up. She's been in the business for 40 years, with 25 of those years in the parts industry before she moved into service.
As a local, woman-owned business, we know exactly how important it is to provide inclusive service for every driver. If you already know exactly what you need, we can take care of it for you right away. If you have questions, though, we'll be the automotive consultants that make vehicle maintenance and car repairs so much easier. Look into our auto repair services in Webster Groves to learn more about what we can do for you.